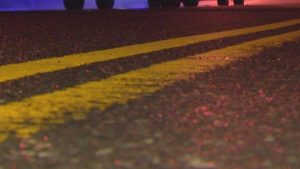 SEDALIA, MO – Two teens were involved in a Pettis County crash south of Sedalia.
This afternoon, Missouri Highway Patrol responded to the two vehicle accident on McVey, east of Route U, where a vehicle driven by Ethan Hampton, 17, was rear-ended. Hampton was listed with minor injuries and treated at Bothwell Hospital.
The second driver, Vitaly Shpyrka, 16, was not injured.