PETTIS COUNTY, Mo. — Certain roads are closing in Sedalia.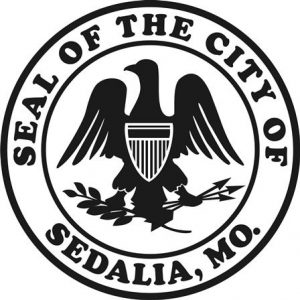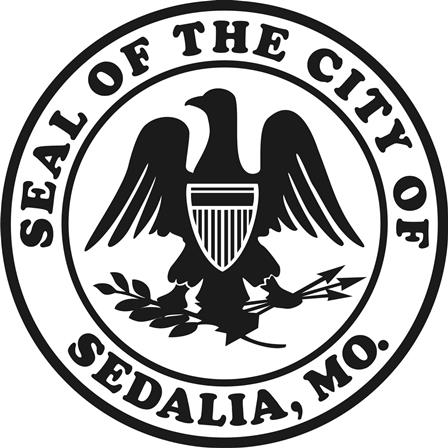 According to a press release, The Water Division's contractor will be closing S. Park Ave. between W. 6th Street and W. 7th Street to through traffic beginning at 7:00 a.m. this morning to allow for water main improvements.
This closing includes the intersection of S. Park Ave. and W. 7th Street. The streets will re-open to through traffic on Friday, May 24 at 5:30 p.m., dependent on weather allowing for completion of the scheduled work.
The alleys at mid-block between W. 6th and W. 7th Streets and between W. 7th Street and W. Broadway Blvd. will remain open for homeowners accessing their garages from the alley.
The work on water lines in the area requires placement of equipment that will block the roadways while new pipes are installed.
Drivers are urged to avoid this area and use an alternate route to avoid delays.