SEDALIA, Mo. – A Sedalia woman was placed on a 24 hour hold yesterday morning by the Sedalia Police Department.
Mary J. Sawyers, 29, was transported to the Pettis County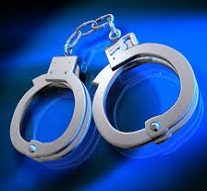 Jail and held pending filing of formal charges for allegations of felony possession of a controlled substance. Sawyers was taken into custody around 9:45 Tuesday morning.