PETTIS COUNTY, Mo. – Sedalia Police are holding a misdemeanor drug suspect overnight in Pettis County.
According to the press release, officers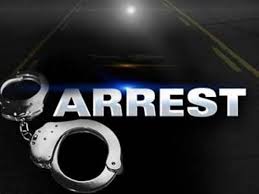 took Laura L. Martin, 25, into custody for alleged possession of drug paraphernalia just after 1:30pm Saturday, August 8, 2015, in the 1000 block of east 5th street.
Martin was transported to the Pettis County Jail and placed on a 24 hour investigative hold.