COOPER COUNTY, Mo. – A one vehicle crash in Cooper County Wednesday afternoon, sent a passenger from Sedalia to the hospital.
According to the crash report by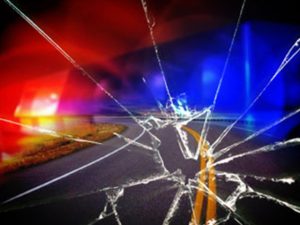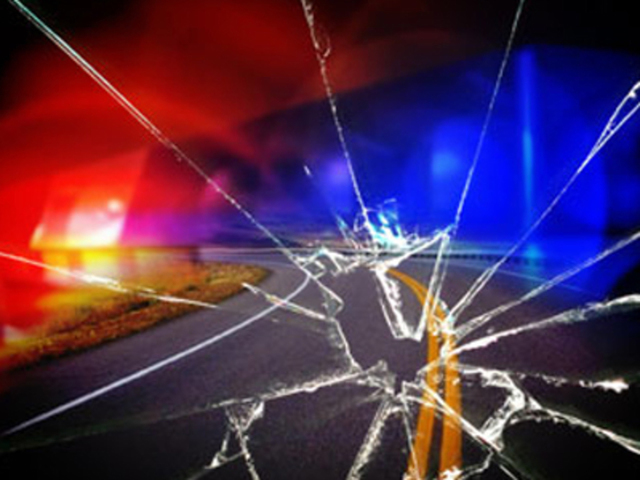 the Missouri Highway Patrol, Sharon Quick, 71, of Sedalia was the driver of a southbound vehicle on Highway 5, South of Belair Road. Around 4:40 yesterday, Quick ran off the right side of the roadway, returned to the road, traveled off the right side again, struck a fence and overturned.
Quick was uninjured but her passenger, Lori Copas, 49, suffered moderate injuries and was transported to University Hospital by EMS.