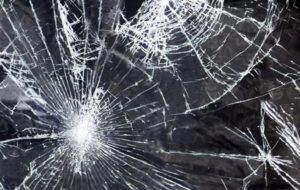 MORGAN COUNTY, Mo – A single-vehicle crash in Morgan County was fatal for a Sedalia woman Tuesday afternoon.
According to Highway Patrol, Rose Ledbetter, 63, was westbound on 50 Highway, half a mile west of Lewis Drive, when the vehicle she was driving traveled off the right side of the road just after 4:00 p.m. An over-correction was one reported cause the crash, during which, the vehicle overturned, ejecting Ledbetter.  she was not restrained in the vehicle according to the report.
Ledbetter was pronounced deceased by the County Coroner.