UPDATE: (06/21/18 3:01 a.m.) – A Sedalia woman, charged with arson in Pettis County, had a warrant withdrawn Tuesday, after appearing late in for a court hearing. The judge had issued a new warrant for Betty J. Carver-Brewer, 68,after she failed to appear for a 1:30 p.m. hearing on June 19. After the warrant was issued, the Assistant Prosecuting Attorney brought Carver-Brewer before the court. The judge has continued the bond already posted and scheduled a counsel status hearing at 1:30 p.m. on Tuesday, June 26.
PETTIS COUNTY, Mo. — A woman who bonded out of jail on a Pettis County arson charge has had her bond revoked and is now a wanted person.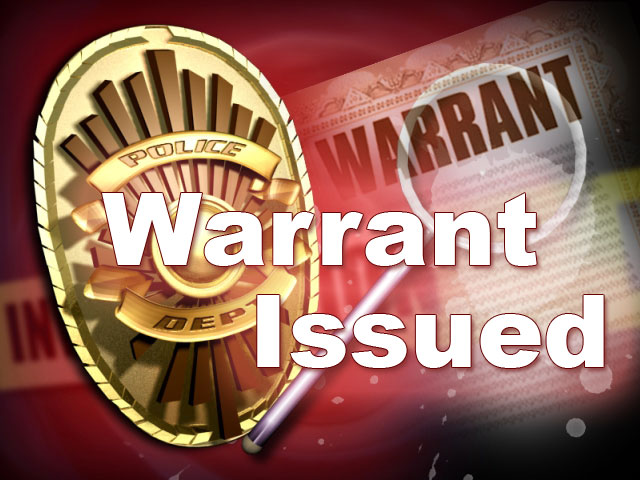 The court issued an arrest warrant Tuesday for 68-year-old Betty J. Carver-Brewer, of Sedalia, after prosecutors were made aware of allegations that Carver-Brewer passed a bad check in order to post a surety bond, which is a felony.
Carver-Brewer now has a $50,000 cash only bond for allegedly setting fire to the outside of a residence on South Gentry Avenue May 10.