An Odessa resident, 85-year-old Selma "Elaine" (Ivy) Miller died Tuesday, March 23.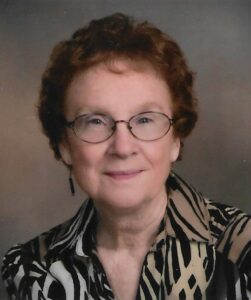 A visitation will be held from 1 to 3 p.m. on Friday, March 26 at the First United Methodist Church in Odessa.
A memorial service will follow at the church. In lieu of flowers, memorials are suggested to the church or Trails Regional Library, Odessa Branch.
Arrangements have been entrusted to Ralph O. Jones Funeral Home.