LAFAYETTE COUNTY, Mo. – Westbound Interstate 70 near the Emma turnoff at Route Y, is moving again, after a tractor trailer overturned in Lafayette County around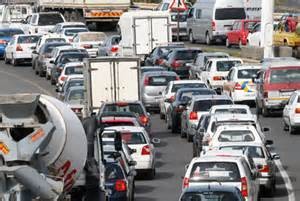 8:15 tonight.
Burning fuel from the vehicle had to be extinguished. It was reported that the occupants were safely out of the vehicle. First Responders said most of the truck was in the median and traffic on the westbound lanes is still backed up.
KMZU will provide details about the crash as soon as the report is available.