ST. JOSEPH, Mo. – An tractor trailer delivering ice cream overturned in St. Joseph early Saturday morning.
The Police Department says the crash occurred at 36 Highway and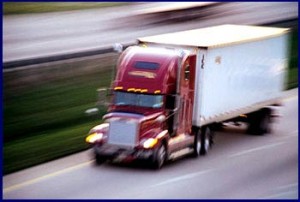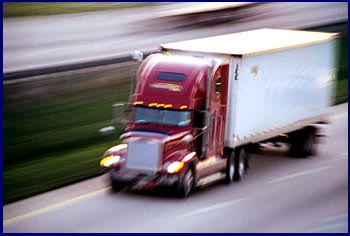 759 Highway around 6:30 in the morning. The semi was on the exit ramp from 36 Highway when the load shifted, causing the truck to turn over.
The driver, who has not been identified, received only minor injuries.