ADAIR COUNTY, Mo. — A crash Tuesday morning in Adair County resulted in injuries for a driver from Kirksville.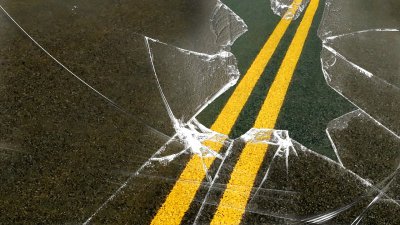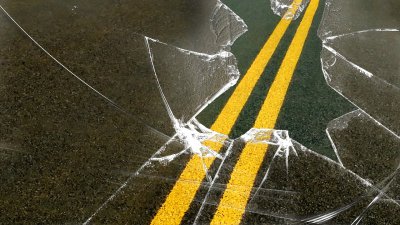 The Highway Patrol was called to 63 Highway, about 3 and one-half miles south of Millard around 6:20 a.m. Tuesday.
A semi operated by Jimmy D. Stewart, 53, was traveling south when his tractor-trailer ran off the left side of the roadway, struck a culvert and rolled over, coming to rest on its side in the median.
Stewart received minor injuries in the accident. He was treated and released at the scene.