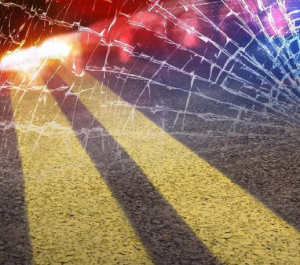 SALINE COUNTY, MO – A driver from Braymer is injured after a tractor and trailer unit separated in transit Thursday afternoon in Saline County.
The incident happened on northbound 65, north of 159 Road according to a crash report, when August Young, 40, lost control of the semi, causing the load to separate, and the truck to overturn.
Young walked away from the crash with minor injuries. He was treated at Fitzgibbon Hospital.