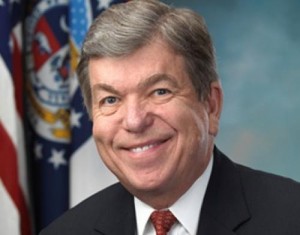 LEXINGTON, Mo – The office of U.S. Senator, Roy Blunt plans to host a Mobile Office at the Lafayette County Courthouse in Lexington.
This provides one-on-one service to all Missourians having an issue with a federal agency, or who need other assistance.
Members of Senator Blunt's staff will be on hand to answer questions.
The meetings are confidential, and are not open to members of the press.
The meeting venue at the Lafayette County Courthouse hosts the event from 1:30 to 2:30 p.m., Thursday, March 17, 2016.
The Senator's Office of Constituent Services can be reached at (573) 442-8151.
By mail:  1001 Cherry Street, Suite 104, Columbia, Missouri 65201.