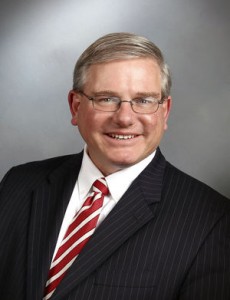 MISSOURI – Missouri Senator Dan Hegeman is sponsoring a bill that would allow a person who rescues a child from an unattended car to be free of liability for damages.
This is Senate Bill 896, and Hegeman explains more of the details.
Hegeman says his bill also spells out guidelines for the situations, such as, the person who breaks into the car to save a child must also call emergency responders and remain with the child until emergency crews arrive. Also, the person may only use an appropriate amount of force to enter the car and remove the child.
Senator Hegeman says there is a difference in damage liability when a person is breaking a car window for a valid reason. This bills is a response to the number of people who have been sued after breaking a car window to release a child who has been locked inside.