Click below to listen to Senate communications Officer Dean Morgan, Senator Jill Schupp, and Senator Eric Schmitt speak about the Senior Savings Protection Act.
The Senior Savings Protection Act was signed into law on June 12, 2015. This bill focuses on protecting seniors and disabled people from financial exploitation.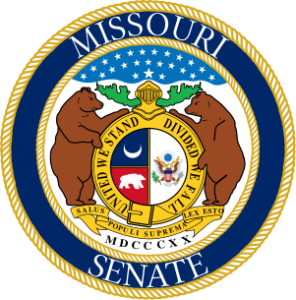 The law will allow individuals to report financial exploitation of qualified adults. The bill defines qualified adults as a person that is 65 years and older or has a disability and is between the ages of 18 and 59. This bill will permit certain individuals to notify a caretaker of the qualified adult if they believe the qualified adult is or could be a victim of financial exploitation.
This law will also allow certain individuals to refuse to make a payment from a qualified adult's account if they believe it will result in financial exploitation of the adult. It will also grant immunity from civil liability if the individual has complied with provisions of this bill.
The Senior Savings Protection Act will take effect on August 28 of this year.