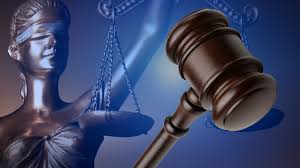 RICHMOND, MO – An upcoming trial has been cancelled for a Richmond man accused of enticement or attempted enticement of a child.
According to court documentation, Danny Declue, 33, entered a guilty plea Friday in Ray County Court.
Sentence was immediately pronounced which consists of five years incarceration in Department of Corrections.