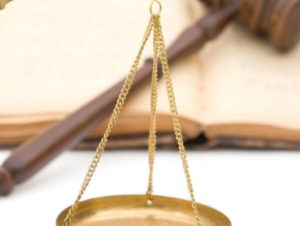 CHILLICOTHE, MO – A hearing is scheduled Tuesday to determine sentence for a Chillicothe man guilty of felony property damage.
A charge of knowingly burning or exploding against James Haight, 18, was dropped in exchange for the guilty plea entered in May. A suspended execution of four years incarceration would include 5 years probation, in addition to restitution amounting to $26,700, and shock incarceration for 86 days.
Records also list an alleged bond violation reported in June. The sentencing hearing today is at 9 a.m.