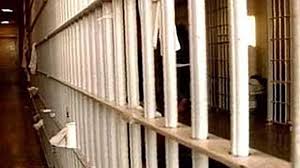 COLUMBIA, MO – A Clark resident was sentenced today for his role in a meth distribution conspiracy.
The defendant, Miguel Flores-Ramirez, 33, pleaded guilty last year to the charge.  According to a press release, law enforcement intercepted a planned methamphetamine transfer to Columbia, during which, the defendant was to receive meth hidden in the gas tank of a motor vehicle, delivered to an area parking lot. The car was delivered by a car carrier transport.
Flores-Ramirez faces 15 years in prison without parole.
Two other co-defendants have already pleaded guilty.