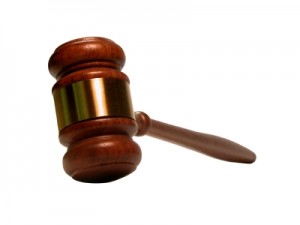 KIRKSVILLE, Mo – A Kirksville defendant will face sentencing in Adair County Court March 15, 2016.
On the docket is listed Timothy Loucks, 32, who pleaded guilty to a felony count of attempting to distribute or manufacture a controlled substance, and possession of a controlled substance.
The hearing is scheduled for 9 a.m. in Adair County Circuit Court in Kirksville.