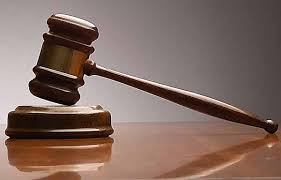 MISSOURI – A sentencing hearing, which had been re-scheduled from June, 2015 will be heard on July 16.
Court documentation of a statutory rape case out of Carroll County, shows Ryan Stinnett, 27, of Braymer, Missouri, was charged in August of 2014 with one count of statutory rape in the second degree.  After pleading guilty on May 4, 2015, the sentencing was scheduled for the original June date.
The case continues July 16th at 9:00 a.m. in Carroll County Circuit Court.