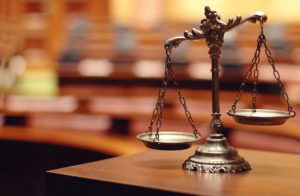 CHILLICOTHE, MO – A Chillicothe man accused of fraud is to be sentenced next month.
Sentencing for Randy Constant, 61, was moved to August 16 in Cedar Rapids, Iowa. Three other farmers from Nebraska will also be sentenced as part of the $140 million fraud scheme.
Constant pleaded guilty December last year to selling non-organic grain as organic. A plea deal also requires Constant to forfeit $128,000.