RANDOLPH COUNTY, Mo. — A sentencing hearing is scheduled Wednesday afternoon in Randolph County for a man who pleaded guilty to delivery of a controlled substance.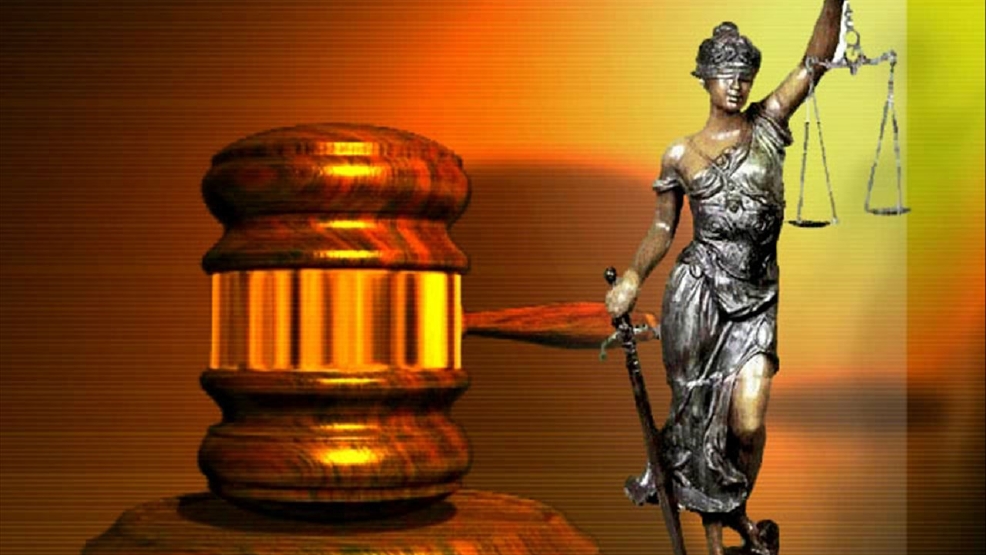 Coby A. Durham, 42, of Moberly entered a guilty plea at a hearing on December 19, 2018.
Court documents indicate that Durham sold a half gram of methamphetamine to an informant for the North Missouri Drug Task Force in September of 2018.
Weather permitting, Durham, who has other drug convictions in his criminal record, will be sentenced at 1:00 p.m. Wednesday.