CARROLLTON, Mo. — A hearing is rescheduled for a Carrollton man facing drug charges in Ray County.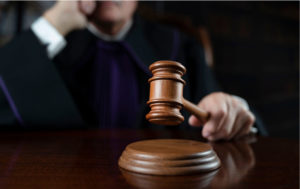 Joseph Grieme pleaded guilty in September of 2018 on two felony counts of delivery of a controlled substance along with others after a drug bust in May of 2018.
Grieme will appear for a sentencing hearing Sept. 9 at 1:30 p.m.