PETTIS COUNTY, Mo. — A hearing was set for late Sept. on Tuesday for a Warsaw resident in Pettis County.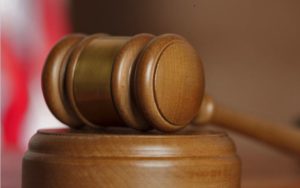 Lawrence Cole is alleged to have sped away from police during a traffic stop in December of 2018. Cole admitted to authorities that there were drugs in his vehicle.
The hearing is slated for Sept. 22 at 1:30 p.m.