JOHNSON COUNTY, Mo. — Three adults were seriously injured in a single-vehicle accident in Johnson County Sunday morning.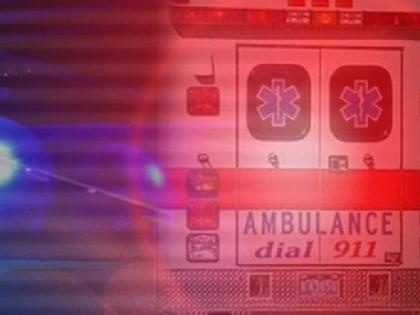 At 5:15 a.m., Missouri State Highway Patrol reports that a vehicle traveling eastbound on US 50 Highway — nine-tenths of a mile west of NW 751 Rd. — ran off the left side of the roadway, through a field, and struck a tree.
All three people inside the vehicle, Marshall resident Carlos Alvarez, 26, 23-year-old Sedalia resident Irving Catalan Rodriguez, and Jessica Quetzecua, 25 and also of Sedalia, were not wearing safety devices according to the online crash report.
All three were seriously injured, with Quetzecua requiring LifeFlight to Research Hospital. Alvarez and Rodriguez were transported by ambulance to Western Missouri Medical Center.