MILLER COUNTY, Mo. — An accident in Miller County left one individual with serious injuries about mid-day Monday.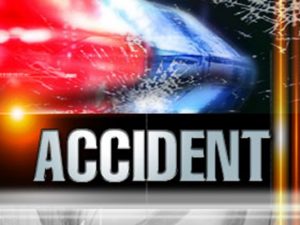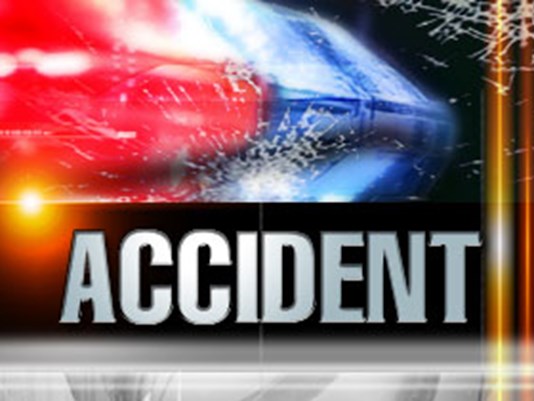 Just after noon Monday, 66-year-old David O. Ward, of Eldon, was westbound on MO 52 highway when his vehicle traveled off of the left side of the roadway and down a steep embankment.
Ward's vehicle then struck several trees and a culvert before it overturned and came to a rest.
Ward  was listed as not having worn a seat belt and was taken to University Hospital in Columbia to receive treatment for his injuries.