DAVIESS COUNTY, Mo. — Two people are injured after a one vehicle accident this morning in Daviess County.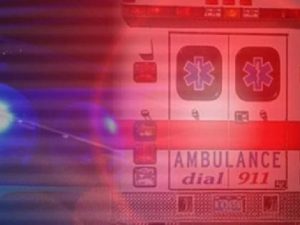 According to an online crash report, the crash occurred on 6 Highway at 11:40 a.m., a half mile east of Altamont.
The report alleges a vehicle driven by Kayla L. Mowre, 31, was traveling westbound on 6 highway when the vehicle began to slide on the ice covered roadway, crossed the centerline and ran off the south side of the road.
The vehicle then traveled down an embankment, rolled over and came to rest upright on its wheels against a tree.
Mowre received serious injuries while a passenger in the car, Christopher A. Mowre, 39, received moderate injuries. Both were taken to Cameron Regional Medical Center for treatment.