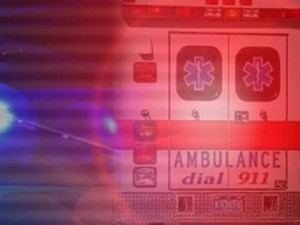 LEE'S SUMMIT, MO – A Lee's Summit driver was severely injured during a two-vehicle accident Sunday afternoon.
Missouri Highway Patrol responded to I-470 west of Douglas street in Lees Summit where a vehicle driven by Jasimine Velazquez, 20, struck the rear portion of a second vehicle in the westbound lanes. Velazquez was taken to Truman medical center with serious injuries.
The driver of the rear-ended vehicle, Taylor Lincoln of Maryville, reported minor injuries and refused treatment.