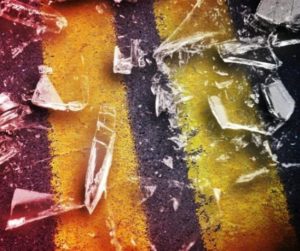 MORGAN COUNTY, MO – Intoxicants may have contributed to a vehicle accident in Morgan County which badly injured a resident of Camdenton, late Monday night.
A vehicle driven by Jerry Daniel, 78, of Camdenton, struck a sign and culvert off the right side of Highway 52 in Morgan County, just west of Barnett. Informal charges were listed in a report by Highway Patrol, driving while intoxicated as a persistent offender.
Daniel was taken to Lake Regional Hospital to receive care.