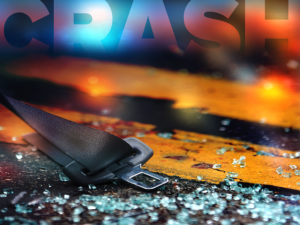 CALLAWAY, COUNTY, Mo – A rollover crash in Callaway County caused serious injuries to a Fulton resident.
Wednesday afternoon, October 12,  an eastbound vehicle driven by Debbie Garriott collided with a culvert off the right side of the Route F, east of CR 219 and overturned.
Missouri Highway Patrol reports, Garriott was not wearing a seat belt during the impact.  She was taken to University Hospital for treatment.