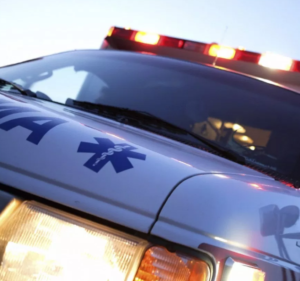 MORGAN COUNTY, MO – A resident of Sunrise Beach was badly injured in a traffic incident in Morgan County Thursday afternoon.
Highway Patrol were on scene at Route P and Highway 5 in Morgan County. A report suggests a vehicle driven by Joan Terrell, 76, of Sunrise Beach drove into the path of a second vehicle and was hit.
She was flown to University Hospital with serious injuries. Montana resident, Brandi Krug, was taken to an area hospital with moderate injuries.