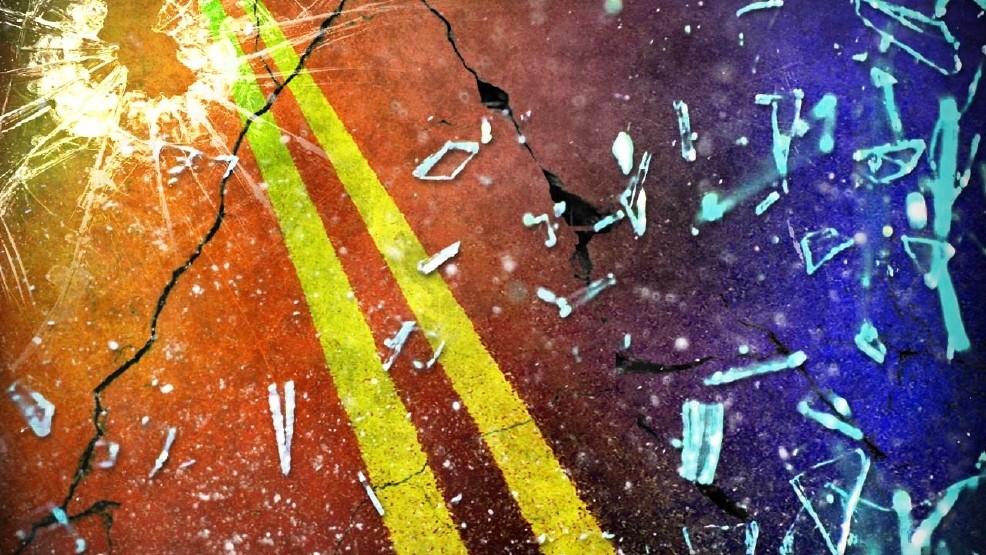 COLE COUNTY, Mo. — A rollover crash in Cole County seriously injured a passenger from Centertown around 11:00 a.m. Saturday.
The crash occurred on southbound Highway 179 at Marion Cemetery when 25-year-old Ashleigh Maes of California, Mo., failed to negotiate a curve.
An over correction sent the vehicle off the left side of the road when hit overturned and struck a tree.
Maes refused treatment for minor injuries but 22-year-old Amber Vines was transported to Columbia with serious injuries.