RANDOLPH COUNTY, Mo. — One person is seriously injured after  two vehicle crash this afternoon in Randolph County.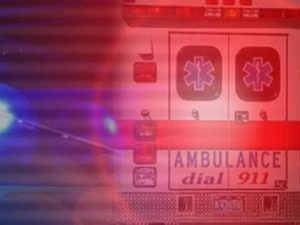 Missouri State Highway Patrol responded to the scene where 39-year-old Corey J. Skaggs is seriously injured. Skaggs's vehicle crossed the median of US 63 and collided with another vehicle driven by 89-year-old Samantha S. Hill around 3:41 p.m.
Skaggs was wearing a safety device, according to the report and is transported to University Hospital for treatment.
Hill is not injured.