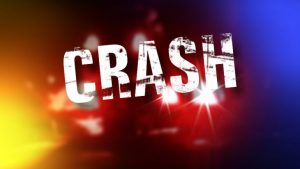 CASS COUNTY, Mo – A vehicle accident involving serious injuries took place Thursday afternoon, November 17, in Cass County.
A crash report indicates a southbound vehicle crashed into the rear of a towed unit on the southbound lanes of 291 Highway, just north of Highland Drive.
The driver, Rodney N. Rodelander, 28, was injured, and taken to Research Hospital for treatment.