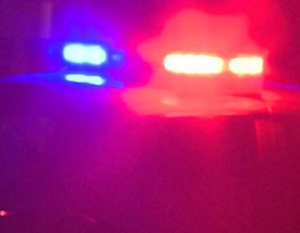 JOHNSON COUNTY, MO – A resident of Centerview is badly hurt after a two-vehicle collision Thursday morning in Johnson County.
A crash report from Highway Patrol indicates Mark Cochran, 56, was the driver of a vehicle that drove south into the intersection of Highway 50 and Route M, where it was hit by a second vehicle.
Cochran was not wearing a seat belt, according to the report. He was taken with serious injuries to Research Medical in Kansas City. A second driver and passenger, Ianthius Barlow, 35, of Knob Noster, and Caleb Barlow, 31, of Chilhowee, were sent with minor injuries to Western Missouri Medical.