SALINE COUNTY, Mo. – A motorcycle rider was flown to Columbia after a crash in Saline County Thursday night.
The Missouri Highway Patrol says the crash took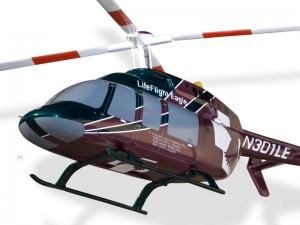 place around 7:45 on eastbound Caldwell Road, just East of Harmony. Larry FLores, 70, of Houstonia, lost control of his bike and overturned.
Flores was Life Flighted to University Medical Center with serious injuries.