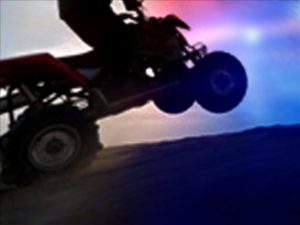 COLE COUNTY, MO – The driver of an ATV was ejected and injured in Cole County Thursday afternoon.
Missouri state troopers describe the injuries sustained by the driver as serious.  The 4-wheeler reportedly lost control north of Stoney Gap Road, and hit a barbed wire fence.
The driver, Brooke Kever, 21, was ejected.  She was taken to University Hospital for treatment.