A multiple injury accident in Boone County occurred yesterday afternoon on southbound 63 highway.  A vehicle driven by Harold L. Brantley, 21, of Columbia Missouri began to travel off the roadway, and after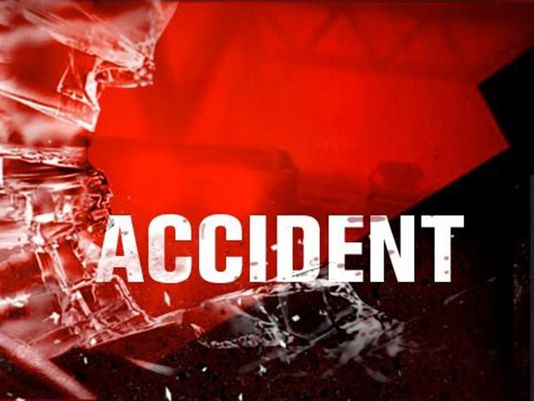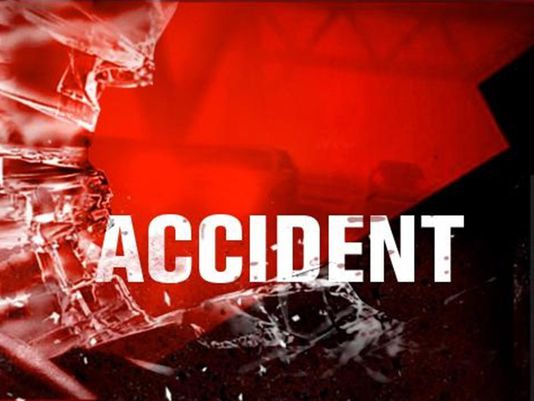 an over-correction, went off the right side of the highway. The vehicle struck a guardrail and overturned, causing serious injuries to Brantley, and minor injuries for Madeleine C. Stock, 21, of Columbia.
Neither were wearing safety devices.  They were both transported to University Hospital.
Brantley is a defensive lineman for the Missouri Tigers, and Stock is a member of the University of Missouri basketball team.