BUCHANAN COUNTY, Mo. – Emergency crews responded to a one vehicle crash in Buchanan County around 9:00 p.m. Saturday night.
The Missouri Highway Patrol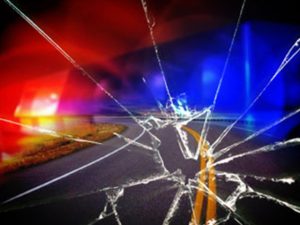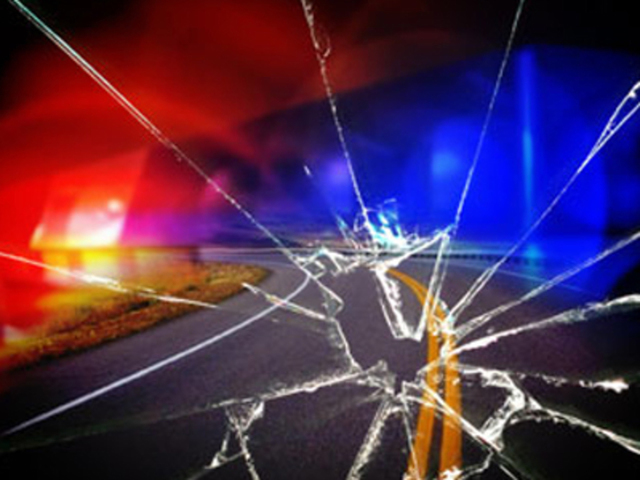 says Michelle Crippen, 34, of Platte City was northbound on Interstate 229, a mile South of St. Joseph when the crash occurred. Her vehicle traveled off the right side of the road and struck a tree.
Crippen suffered serious injuries in the crash and was transported to Mosaic Life Care for treatment.