BENTON COUNTY, Mo. – The Missouri Highway Patrol says a Kansas driver was not wearing a seat belt during a rollover crash in Benton County last night.
The crash occurred a little after 7:00 p.m. Wednesday,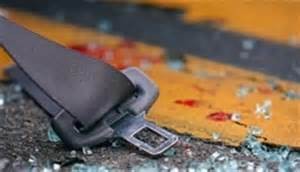 on Route M, North of Route V. The vehicle driven by Mission, Ks. resident Charles Malachek, 75, ran off the right side of the road, hit three sign posts and overturned onto the drivers side.
Malachek was flown to University Hospital in Columbia with serious injuries.