A Higginsville resident, Seth Joshua Beck, 18, died Wednesday, February 13.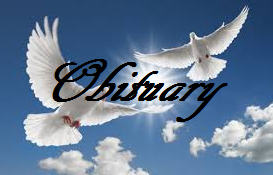 A funeral service will be held at 10:00 a.m. on Saturday, February 23 at the Higginsville Senior Center.
Interment will follow in the Higginsville City Cemetery.
The family will receive friends from 6:00 p.m. until 8:00 p.m. on Friday, February 22, also at the senior center.
Memorials are suggested to the family, care of Hoefer Funeral Home, who is in charge of arrangements.