SULLIVAN COUNTY, Mo. – Seven arrests have been made after a year long investigation by the North Missouri Drug Task Force.
Sullivan County Sheriff Roger Smiley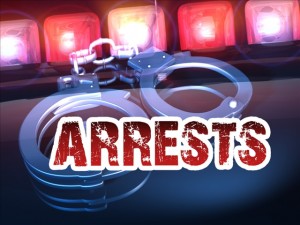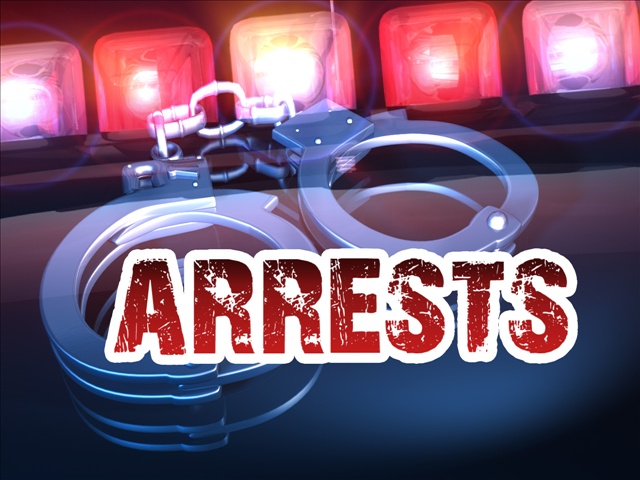 announced the arrests Tuesday, of Cody Smith, 30, Cheyenne Sharp, 19, and Charles McCabe, 51, of Milan, Wendy Garrett-Thomas of Harris, 48, Amanda Hanlin, 34, of Novinger and two men, Leonard Vega, 62, and James Baker, 55, who are currently in the Missouri Department of Corrections. Each has a primary charge of distribution of a controlled substance, mainly methamphetamine.Sullivan County was assisted by the Missouri Highway Patrol and Adair County Sheriff's Office in serving the warrants.
The Sheriff says additional arrest are expected in the ongoing investigation.