PLATTE COUNTY, Mo. – The Platte County Sheriff's Office and the Weatherby Lake Police Department are extending their thanks to agencies who helped with a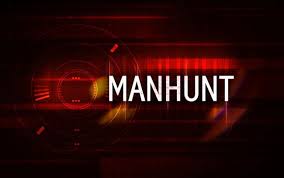 manhunt Tuesday night.
Around 7:00 on December 20th, Cody R. Mitchell, 25, escaped from a Weatherby Police car that was transporting him to the Platte County Detention Center. Officers from Clay County, Platte City, Kansas City, Platte Woods and the Missouri Highway Patrol joined the search before Mitchell and his girlfriend, Kathryn Bruce-Reaves were stopped at 10:35 p.m., after a short pursuit, and taken into custody.
Mitchell was originally arrested by Weatherby Lake Police, on a Phelps County traffic warrant.