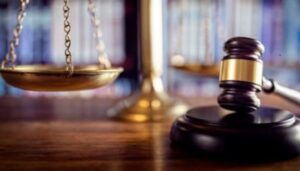 RANDOLPH  COUNTY, MO – A Moberly man wanted for charges of arson posted surety bond prior to the warrant issued Thursday.
Three felonies are listed against Austin Crutchfield alleging 2nd degree arson. The incidents were listed separately as having occurred in February, May, and October.
Crutchfield posted $20,000 bond.  Future court dates were not listed in records.