CAMDEN COUNTY, Mo. — A Camdenton resident acquired five different charges during an arrest this afternoon in Camden County.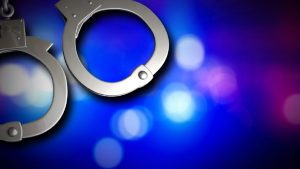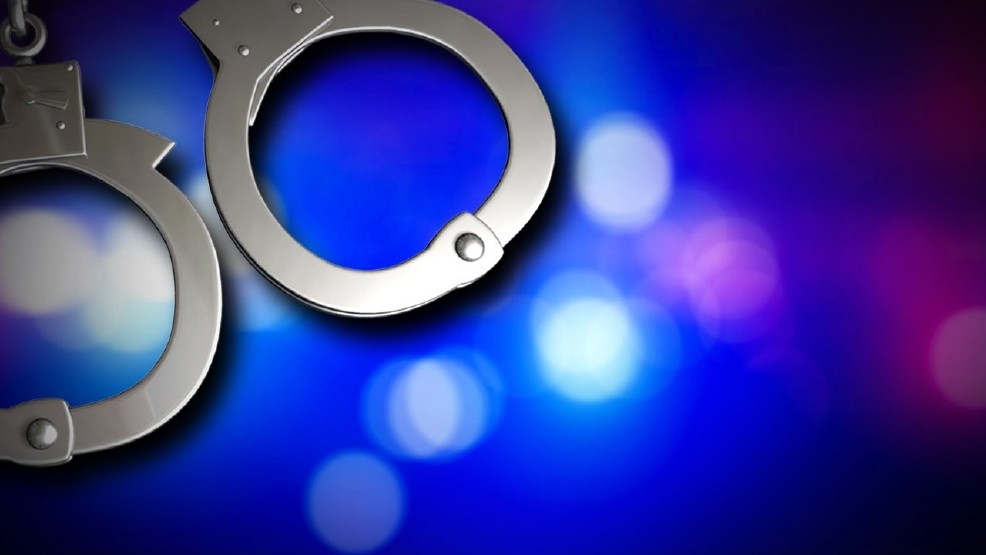 Reports indicate Aaron W. Burns, 35, is charged with driving while revoked or suspended – second offense, felony driving while intoxicated, careless and imprudent driving, resisting arrest by fleeing and endangering the welfare of a child.
Burns is on a 24 hour hold at the Camden County Jail.