COLE COUNTY, Mo. – An alleged impaired driver is facing several felony allegations after a traffic stop in Cole County early Thursday morning.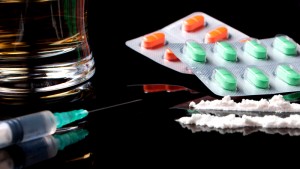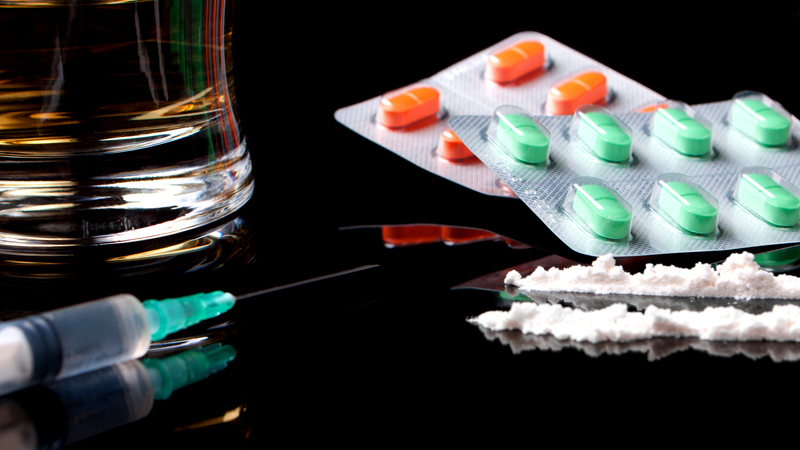 Around 12:30 a.m. Thursday, a trooper stopped Michelle R.Vaughan, 40, of Russellville, for failing to drive on the right half of roadway.
After the stop, Vaughan was taken into custody for driving while intoxicated by drugs, possession of methamphetamine, heroin and prescription medication. Additional misdemeanor accusations include possession of marijuana and drug paraphernalia.
Vaughan is eligible to post bond at the Cole County Jail.