LIVINGSTON COUNTY, Mo. – A traffic stop in Livingston County has a Springfield driver facing felony drug allegations.
The Missouri Highway Patrol report says Marco V. Woody, 42, was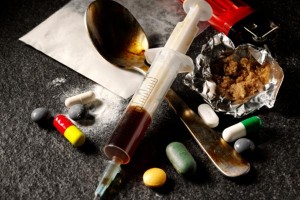 stopped for speeding around 1:30 p.m. Sunday. Based upon investigation at the scene, Woody was arrested for alleged possession of Methamphetamine, possession of Alprazolam, possession of Diazepam and unlawful possession of drug paraphernalia.
Woody remains in custody at the Dekalb Daviess Regional Jail.