RAY COUNTY, Mo. – The Missouri Highway Patrol made two arrests on felony drugs allegations in Ray County Friday night.
According to the arrest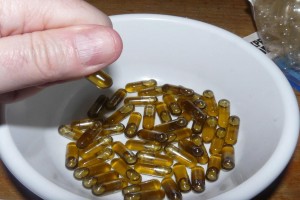 reports, Michael R. Miller, 33, of Kansas City, Mo., is being held for 24 hours and Andrea J. Evans, 38, of Richmond, has been released pending the filing of formal charges. Both are accused of felony possession of a controlled substance -THC by-product and unlawful use of drug paraphernalia. Miller is also alleged to have been in felony possession of methamphetamine, misdemeanor possession of marijuana and speeding.
Evans is facing another allegation of felony possession of hydrocodone.