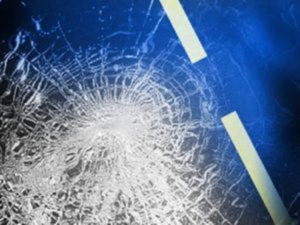 HOWARD COUNTY, MO – Several area residents were injured as the result of an injury crash in Howard County yesterday evening.
A Highway Patrol crash report suggests three occupants, including driver, Dennis Shannon, 41, were not wearing seatbelts during the wreck, which happened on Route DD, just south of Route 5. Shannon was hospitalized with moderate injuries. Serious injuries were listed for two occupants, Shaun Shannon of Franklin, and George Thomas of Fayette, who were hospitalized at University Hospital.
The car allegedly struck several trees after departing from the road.