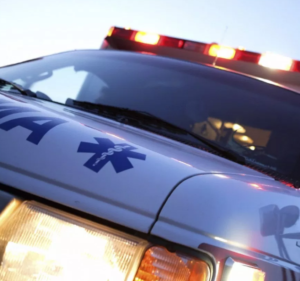 CAIRO, MO – State troopers were at the scene of an injury accident in Cairo where several occupants received injuries.
A crash report suggests Neta Pierce, 73, of Cairo, was the driver of a vehicle that drove onto Highway 63, into the passenger side of a second vehicle.
Pierce, and one occupant, Matthew Hellmann, 19, received minor injuries. The other driver, Susan Hellmann, 56, was moderately injured. All injured parties were treated at Moberly Regional Medical Center.